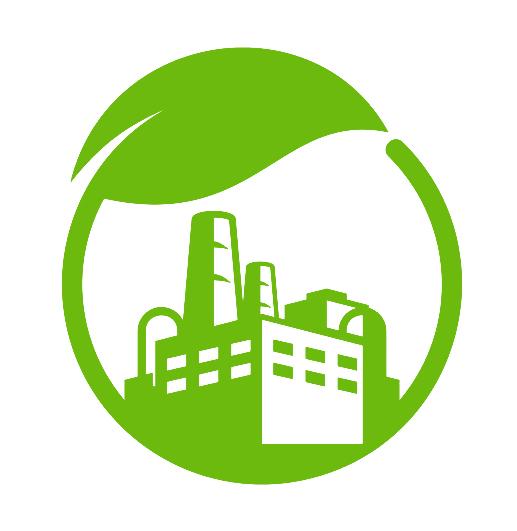 One of the main priorities of the enterprise is the implementation and use of modern technologies and the economical usage of resources. The specifics of the enterprise's business activities do not significantly pollute the environment, SHOSTKINSKY ELEVATOR LLC tries to use fuel and energy resources sparingly, and optimizes the use of paper, cartridges, plastic dishes, and other materials.
Since November 2019, the company has implemented and supported the HACCP Food Safety Management System in accordance with ISO 22000:2018 (registration certificate No. 331119010 received on November 11, 2019).
For 5 years, the company "EKO-DIALED" LLC (code 37764319) has been productively working to carry out work on the inventory of stationary sources of emissions of pollutants into the atmospheric air and the development of documents justifying their volumes and obtaining a permit for emissions into the atmospheric air from stationary sources elevator complex. The company paid UAH 75.6 thousand for these works in 2020. The technological engineer of the enterprise calculates the volume of emissions into the atmospheric air for the elevator complex (the data are given) every quarter for the calculation of the Environmental Tax Declaration. In general, for 2020, the Society paid environmental tax in the amount of UAH 36.1 thousand.
To confirm the activity in full compliance with the License Terms, an audit was conducted by the certification company DEKRA Certification GmbH in December 2020, as evidenced by audit report No. U1-662219/GC/22000.